See on Scoop.it – Nieuw Werken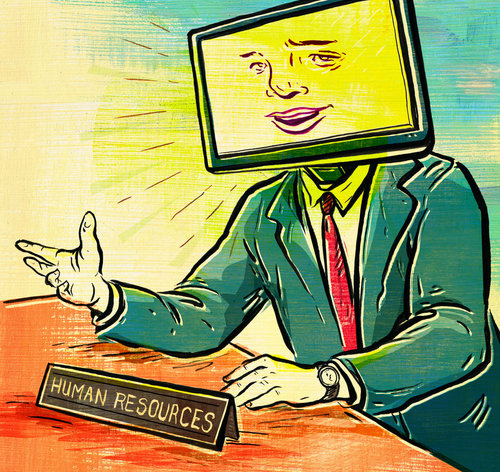 It used to be that H.R. was a single, physical place that workers could visit — to pick up a form, ask a question, seek advice, lodge a complaint. Now if a company still has a stand-alone H.R. office, it's probably much smaller than it used to be. If workers need help, they may have to call an "800" number, consult a Web portal or use a software program.
The outsourcing of H.R. has accelerated over the last decade and will continue to do so, said Lisa Rowan, a research vice president at IDC, the market research firm. While some companies may entrust their H.R. needs to a single outside firm, it's more common to parcel out functions to a range of outside providers, she said.
Outsourcing allows companies to offload work that isn't part of their core business. It also saves money. But some H.R. experts are concerned that the trend has gone too far, to the point that employees are suffering in areas like training and career development, and that employers are losing crucial business opportunities.
See on www.nytimes.com