See on Scoop.it – Urban- city- vertical farming – Green cities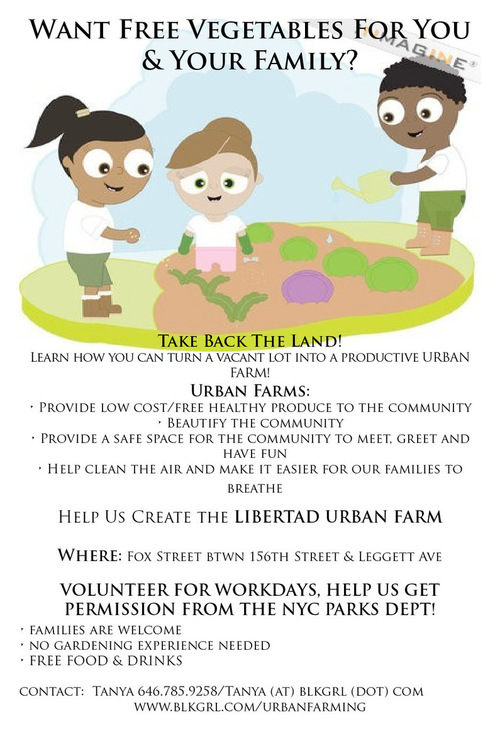 The BLK Projek has witnessed all too often land that lays fallow in urban areas where under served people of color live and all too often people just reconcile with that. Well the Urban Farming Project is a multi-tiered project.
The first is to empower community members to TAKE BACK THE LAND. To actively engage & challenge community members to redefine public space.
See on theblkprojek.org