See on Scoop.it – About leadership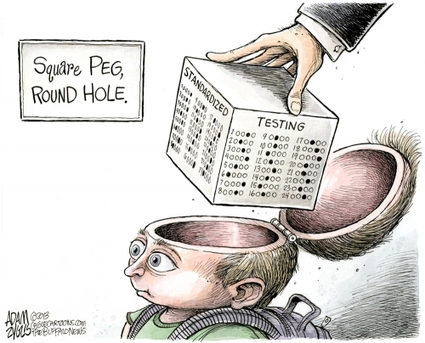 It's back to school time! While the memories of summer fade into our conscious, to be called upon in future years of eternal youth, young minds reluctantly transition into formal education mode. The thought of spending the next nine months sitting in a classroom cramming information into their brains is far from the glorious lessons learned on rope swings down by the river, swimming pools, and lemonade stands of summertime.
John Lasschuit ®™'s insight:
The way we raise and teach our children conditions them to accept mediocrity and boredom and a state of disempowerment as the norm for their adult lives to the detriment of us all. There is a better way.
See on whyleadnow.com