See on Scoop.it – Cooperative capitalism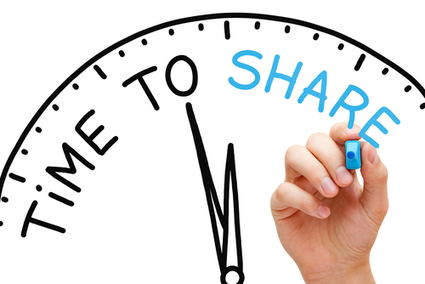 The peer-to-peer rental economy has gotten a high-tech makeover.
After picking more limes than I'll ever eat from the tree near my apartment, I log onto Facebook and post about them on the Backyard Fruit Swap group I belong to. Someone offers me passion fruits for the limes, and someone else offers guavas. "What kind of guavas?" I reply. I don't like pineapple guavas.
Compared to the rest of the U.S., my home of San Diego can grow some strange types of fruit. Aside from that, my online exchange is not so odd. Sharing is now in vogue—or perhaps it always was.
See on www.alternet.org