See on Scoop.it – About leadership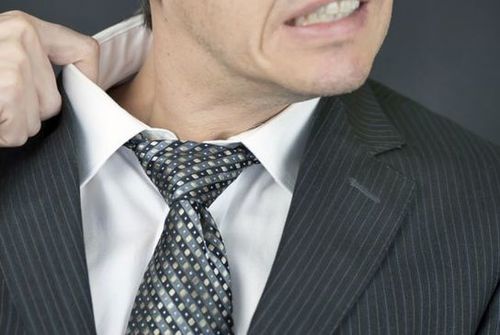 No one disagrees that trust is an indispensable ingredient of strong, healthy relationships. In the workplace, high levels of trust increase productivity, efficiency, innovation,and profitability. When trust is low or absent, people avoid risk, decisions are questioned, bureaucracy increases, and productivity and profitability diminish.
However, there are some uncomfortable truths about trust we must confront. These difficult areas often hold us back from fully trusting others and enjoying the personal and corporate benefits of high-trust relationships. We often shy away from acknowledging or addressing these truths because they are exactly that – uncomfortable. But confront them we must if we are to grow in our capacity to trust others and be trustworthy ourselves.
John Lasschuit ®™'s insight:
See on leaderchat.org