See on Scoop.it – Cooperative capitalism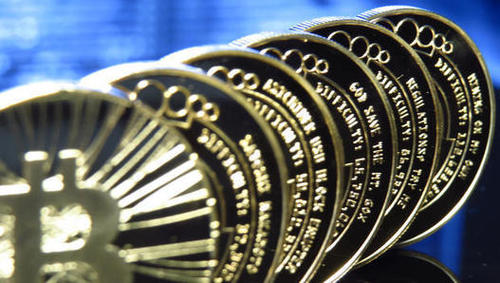 Toronto programmer Vitalik Buterin was just 17 when he first became active in the world of Bitcoin. Now, at 20, he's one of the creators of a new currency called Ethereum, which its founders hope will be the next generation of cryptocurrency.
Just as Bitcoin made it possible to send and receive money outside of the traditional banking system, Ethereum could make it possible to set up binding contracts outside of the legal system. In addition to a virtual currency called Ether, Ethereum includes a full-fledged programming language that makes it possible to encode binding agreements embedded in the same transaction record that tracks the flow of Ether.
John Lasschuit ®™'s insight:
See on www.fastcolabs.com